Moving on bakit ba napaka hirap mo !!! I can do this i can!!!
Please…
"Let love come to you, be patient. In fairy tales they don't find each other..."
sa dami ng paperworks i needed to boost my energy up! ayun 3 cups of coffee!! strong and rich! waaaaah COFFEE MADNESS!!!!! kaduling :))
nagpakamatay sa gym kanina… lumamon ngayun! very good ka talaga ninya!!!!! waaah ang dami kong busog!! :D
It's easier to walk away and hurt for a while than hold on to something that ain't ever gonna happen…
"Kung hindi pa talaga para sa'yo, hindi para sa'yo. Pana-panahon lang yan."
It's Leap day today! They say that today women are allowed to "PROPOSE" :D Makapagpropose nga :))
'There is a huge difference between what you said & what you did'.. Kaya wag puro dada! kung wala naman GAWA
:(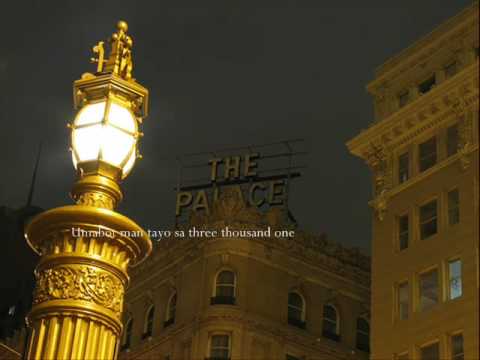 "Being deeply loved by someone gives you strength, while loving someone deeply..."
pagising sa umaga
ang lamig… makirot ang tagiliran dahil siguro sa tahi… sarap sana ng may kayakap buti na lang sobrang dami kong unan… napagtanto ko na nakakasawa na ang facebook hehehe.. kaya naging interesante ang tumblr :D Bagong adventure na naman toh sa pag eexplore ko sa internet.. hindi lang makukulit na post at status ang mababahagi ko sa inyo aking mga kaibigan ngayun pati na rin mga...